As a sign of gratitude to the ministry in our local area, Poplar Bluff Regional Medical Center held their first Pastor Appreciation Luncheon. October is recognized as Pastor Appreciation Month around the world.
A meal was shared between local pastors, pastor's wives, youth pastors, chaplains, Chief Executive Officer Larry Rodgers, and other staff members of Poplar Bluff Regional Medical Center.
The discussion around the room focused on positive effects of ministry within the hospital and the community. Those who are currently serving as chaplains expressed their impactful experiences serving patients and staff alike.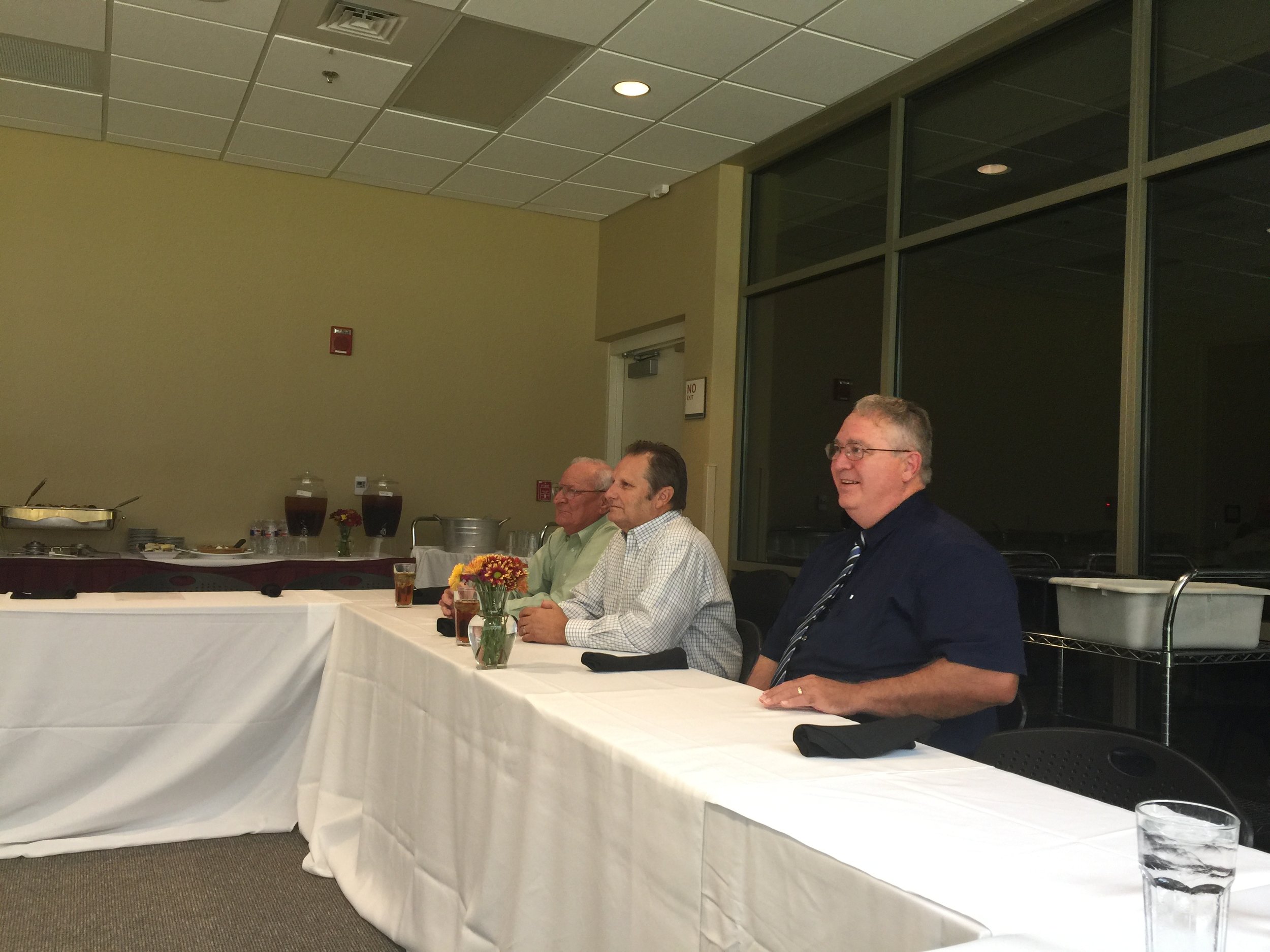 If you are currently serving as in a pastoral role in our area, thank you so much for the work that you do; it does not go unnoticed.